Inauguration Lecture: Global Peace and Security without a Healthy Environment?
EVENT
Date:
11 February 2020, 4.00 PM
-
11 February 2020, 6.00 PM
Venue:
Hörsal B4, plan 4, B-huset, Södra huset, Frescati
Jason J. Czarnezki, holds his Inauguration Lecture for the 2020 Olof Palme Guest Professorship.
Professor Czarnezki will endeavor to broaden our understanding of peace and welfare to include ecological resilience in the Anthropocene, arguing that there cannot be global security without a healthy environment. He will discuss the significant challenges law and public policy face in accounting for large scale disruptions due to climate change including mass migration, food insecurity, natural disasters, and the breakdown of the civil society.

After the Inauguration Lecture there will be refreshments at the Department of Law.

Please make your registration at david.assadkhan@juridicum.su.se
Jason J. Czarnezki
Professor Jason J. Czarnezki holds the Gilbert and Sarah Kerlin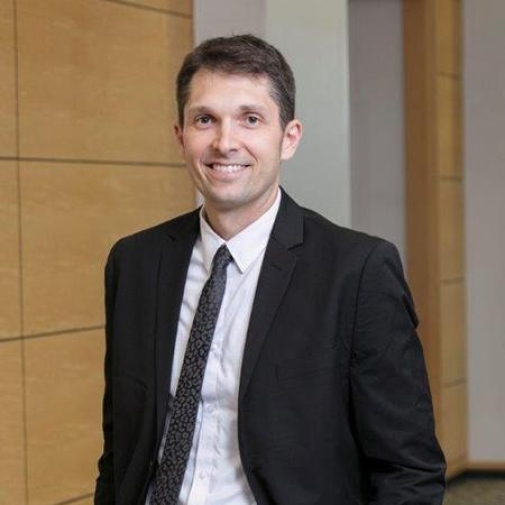 Distinguished Professor of Environmental Law Chair and is Associate Dean of Environmental Law Programs and Strategic Initiatives at the Elisabeth Haub School of Law at Pace University (New York, USA).

Prior to joining the Pace Law faculty, Professor Czarnezki was formerly Professor of Law in the Environmental Law Center at Vermont Law School and director of the U.S.-China Partnership for Environmental Law.

Professor Czarnezki has served as a J. William Fulbright Scholar at Sun Yat-sen University in Guangzhou, China. He has also held academic appointments the Yale School of Forestry and Environmental Studies, Oxford University's Environmental Change Institute, and Uppsala Universitet Faculty of Law.

Read this interview with Professor Czarnezki.