Department of Law hosts the FDI Moot 2018 finale
EVENT
Date:
08 November 2018, 4.00 PM
-
11 November 2018, 7.59 PM
Venue:
Aula Magna and Södra Huset
The Department of Law is honored and excited to host the Global Orals of the Foreign Direct Investment International Arbitration Moot Competition 2018 (FDI Moot) here in Stockholm.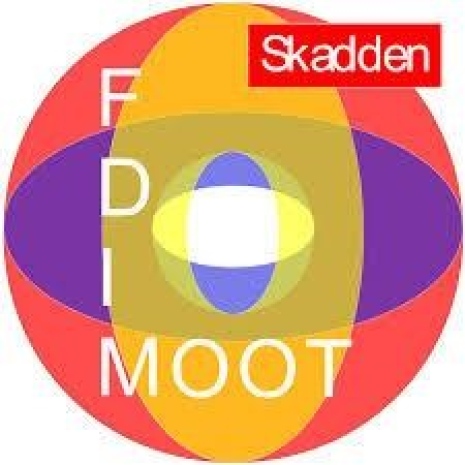 The FDI Moot is considered the premier international investor-State arbitration moot, with rotating Global Oral Final venues, and currently three Regional Oral venues. The moot competition helps future lawyers attain a practical understanding of investor/State arbitration issues and represents a forum for academics and practitioners from around the world to discuss developments and assess talents.
This year's Global Oral Finals will take place in Stockholm on Campus Frescati between the 8-11 of November. We will welcome over 280 students with their coaches and over 90 arbitrators from around the world. The preliminary hearings will all take place in Södra Huset on Friday and Saturday (the 9-10 of November). The finale will be take place in Aula Magna on Sunday afternoon (11 November), and it will also be live-streamed. The administration of this event has been made possible by the generous contribution of Skadden, as well as sponsoring law firms.
In connection to this big moot competition there are several other interesting Arbitration Events taking place in Stockholm. The Alumni Association for our LLM International Commercial Arbitration Law (ICAL) will host the ICAL Program's 15th Anniversary Conference the day before the moot starts. Stockholm Chamber of Commerce is hosting the seminar "Not in the Rules", and ICDR Y&I / YAS are following up with a "Seminar on Cross-Examination in International Arbitration".