Distance learning in the spring 2020: Satisfaction Survey
If you studied at our Department in the spring 2020, we would be very grateful if you could contribute to the survey below and share your experiences of participating in online education, thus helping us develop our methods further!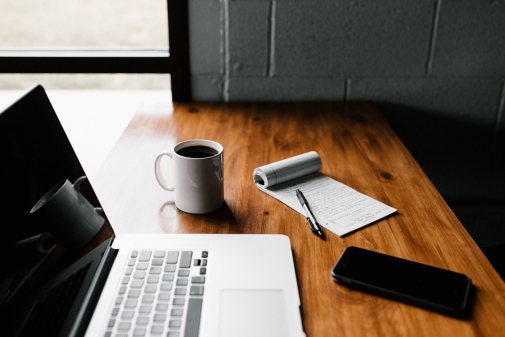 The purpose of the survey is for Stockholm University at large and the Department of Law in particular, to learn from your experiences in order to develop teaching and examination processes further.
We would therefore like to ask you, who studied one of the Department's courses in the spring between March 17 and June 7, to take about 10 minutes of your time to answer the survey below. The results of the survey will be presented at departmental level and it is therefore very important for us in our continued development work to get as high a response rate as possible. The survey closes 26 June, but if possible fill it out already today!
You will get to the survey by clicking on the following link: https://survey.su.se/Survey/35137