Jason J. Czarnezki awarded with the 2020 Olof Palme Visiting Professorship
The Swedish Research Council has awarded Jason J. Czarnezki, Professor in Environmental Law, the 2020 Olof Palme Visiting Professorship. Professor Czarnezki will be hosted by the Department of Law at Stockholm University.
The Olof Palme Visiting Professorship was established in 1987 by the Swedish Parliament in memory of Prime Minister Olof Palme. It is to be awarded to an internationally distinguished researcher focusing on issues concerning peace in a broader sense – issues for which Olof Palme showed a lifelong commitment. The research may comprise international politics, peace- and conflict and comparative studies of social institutions.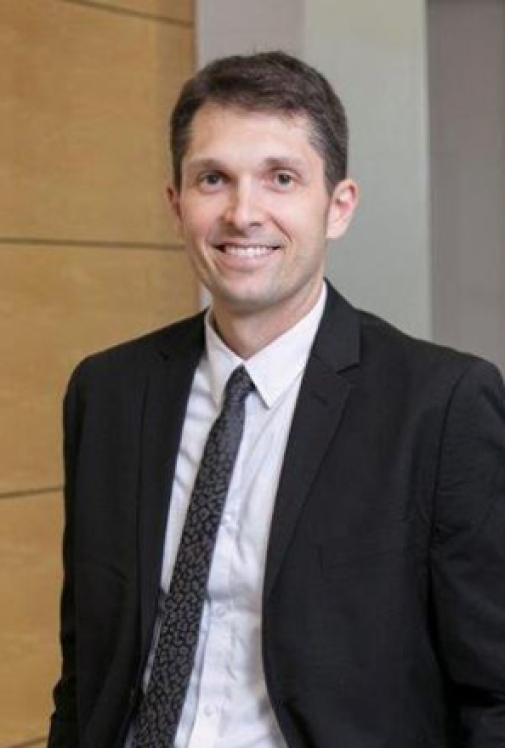 Professor Czarnezki holds the Gilbert and Sarah Kerlin Distinguished Professor of Environmental Law Chair and is Associate Dean and Executive Director of Environmental Law Programs at the Elisabeth Haub School of Law at Pace University.