New book about Animal Law and Animal Rights
Volume 67 of Scandinavian Studies in Law on Animal Law and Animal Rights will be released on 29 March 2021. A Digital Book Release and Seminar will accompany the launch of the volume.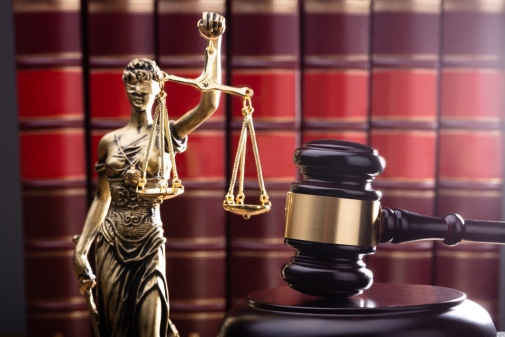 Animal law – legal scholarship focusing on animals in their own right – is on the rise. Traditionally, animals have been hidden within more established fields of law. In property law, for instance, animals have simply been treated as pieces of property. However, an increasing number of scholars now understand the legal status of animals as a distinct legal issue. This is dealt with in Scandinavian Studies in Law, volume 67: Animal Law and Animal Rights
This volume presents 13 articles on animal law and animal rights and is organized into three parts, in which the contributions address these topics from a wide variety of angles:
Animal Law: A Field of Law in the Making
Animals in Nordic Legal Systems
Philosophical and Empirical Approaches

The authors consists of Marie Leth-Espensen, Måns Svensson, Tarja Koskela, Søren Stig Andersen och Tero Kivinen. The editor of the volume is Lydia Lundstedt. Professor Mauro Zamboni, Stockholm University and Academy of Finland Postdoctoral Fellow Visa A.J. Kurki, University of Helsinki is the scientific coordinators.
A Digital Book Release and Seminar will take place Monday, 29 March 2021, 12:00- 13:15. See the invitation and sign up here.

About Scandinavian Studies in Law
The Stockholm Institute for Scandinavian Law was established in 1956 with the objective to disseminate knowledge about Scandinavian law and legal theory abroad. To achieve this objective, the Institute publishes Scandinavian Studies in Law (Sc.St.L.), which is a book series containing articles by Scandinavian academics and legal experts.
Each volume focuses on a specific legal topic and the work is conducted under the auspices of a scientific coordinator who is an expert in the field. Most of the articles have never before been published, although on occasion, the series presents translations and updates of previously published articles from the Scandinavian countries. The first volume was published in 1957, and to date, more than 900 articles have been published, most of which are freely available in full text on the Sc.St.L. database.