The Department of Law will offer two new one-year Master programmes starting in 2021
Commencing next academic year, Stockholm University's Department of Law is excited to announce the start of two new master programmes, one in Public International Law and one in Environmental Law. The application round for these new programmes, along with our three other LLMs, will open on 16 October 2020.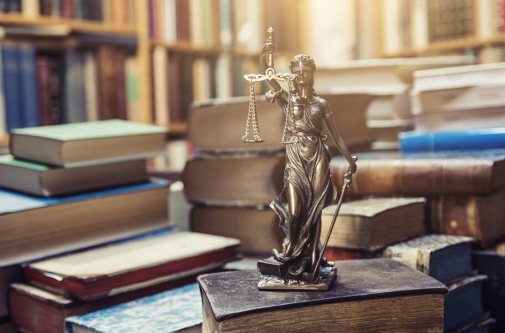 In the midst of the worldwide pandemic, the preparations for opening up two new LLMs continued with the highest priority. During the spring semester 2020, approval from the Department Board was officially granted to the programme directors to open up their programmes, one in Public International Law and the other in Environmental Law.
Professor Jonas Ebbesson will resume the programme in Environmental Law that was offered back in 2014, still with an international approach. The LLM will address environmental issues in a transboundary context, through international environmental law in particular, but also through EU environmental law, as well as focus on the latest legislature and current issues in this area of law.
After many years of successful course offerings within human rights and international law in the Swedish Law programme's advanced level courses, Professor Pål Wrange has, together with his colleagues, created a whole new master programme in International Law. In the programme, students will acquire in-depth knowledge of international law, as well as be provided with the necessary theoretical and methodological foundations to be able to work independently with research, development or other qualified work in the area of international law.
The application round for the two new programmes will open on 16 October 2020 with a deadline in mid-January 2021. Prospective candidates will soon be able to read more about the two programmes on our web pages but we encourage them already now to review all the information about the application steps in preparation for the upcoming application process.